The Galileo Software suite is an Electromagnetic design system offering a wide palette of modeling tools aimed at covering engineering needs from the early feasibility studies to the last performance-verification stages of flight and other hardware. A few key ideas have been central to its development, focusing on the overall engineering process rather than on individual modeling steps. This has led to a modeling architecture that offers a very high degree of modularity, scalability, and flexibility. Some practical examples are used in the discussion to illustrate these points.
The Galileo Suite is capable: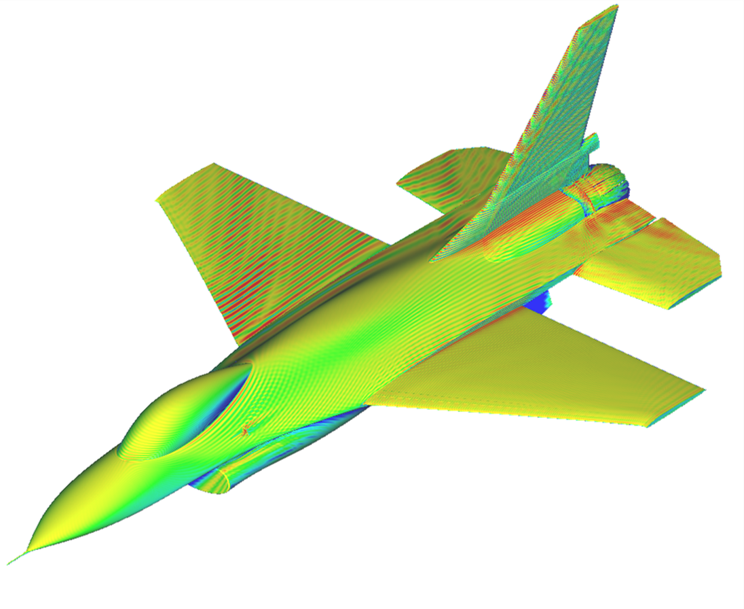 Accurate simulation of large system components up to 40GHz
Highest-Fidelity antenna siting tools available for workstations
Most comprehensive suite of computer-aided engineering tools
Experienced professional services firm behind the product
Less is More: Galileo will bring you more advanced tools and features capable of running high-fidelity simulations on basic workstations.
If you have any interest in trying out the Galileo Suite, please contact us.